THERMOSTATIC CARTRIDGE, HOW TO REPLACE IT ?
Hi !
I'm Sergius, I invented the wax thermostatic element in 1936! So I am the best to help you to replace your thermostatic cartridge  with the tutorial below!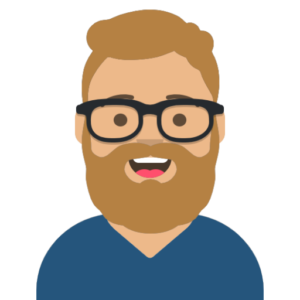 # 1 : TURN OFF THE WATER SUPPLY AND EMPTY THE   THERMOSTATIC MIXER TAP BY OPENING THE FLOW CONTROL LEVER.
# 2 : LOCATE THE TEMPERATURE CONTROL KNOB, ON WHICH THE NEXT STEPS WILL TAKE PLACE.
# 3 : REMOVE THE SCREW COVER FROM THE TEMPERATURE CONTROL KNOB USING THE APPROPRIATE TOOL.
#4 : LOOSEN THE SCREW TO REVEAL THE THERMOSTATIC CARTRIDGE.
#5 : REMOVE THE KNOB.
Caution: Take a picture to locate the position of the safety stop.
# 6 : USING A HEXAGONAL WRENCH, LOOSEN THE HEAD LOCK SCREW.
#7 : REMOVE THE THERMOSTATIC CARTRIDGE BY INSERTING A 4MM DIAMETER SCREW AND PULLING IT OUT WITH PLIERS TO AVOID DAMAGING THE CARTRIDGE.
#8 : BEFORE REASSEMBLING YOUR MIXER, GREASE THE JOINTS WITH SILICONE GREASE.
#9 : REINSTALL THE HEAD AND PUSH IT ALL THE WAY IN SO THAT ALL THE MOUNTING HOLES ARE ALIGNED.IF YOU ARE NOT SATISFIED WITH THE RESULTS OF THIS STEP, USUALLY THERE IS A MARK ON THE SCREW, THIS MARK INDICATES THE 38°C SETTING OF THE CARTRIDGE.
#11 : REPLACE THE HANDLE.
For any inquiries contact Sergius !